Hard drive recovery
As a Data Recovery Specialists, we understand how vital your data, we offer one of the best File data recovery in London for mechanical, logical failures, deleted files from hard drives or corrupted data, We offer an immediate data recovery help,
Skilled Technical
A team of our data technicians, with a combined practice over a few decades, can recover and restore deleted, lost or formatted files and damaged External Hard Drive, USB drives, SD cards, USB flash drives, and memory sticks in London,
Customer Friendly
Data is treated in strict confidence, servicing thousands of customers per year, the focus on providing a top-notch, personalized and fast service is always on our mind! This means that despite having many clients.
Affordable Pricing
Hard disk data recovery  from £ 110
flash memory data recovery from £90
Data back up from £79
To find out how much your PC File Recovery is likely to cost with our simple data recovery diagnostics, we have a policy NO DATA = No fees simple. The cost of Flash Drive Recovery in London can vary depending on the type of problem and urgency, here at We Computing data recovery there are no charges or recovery without your consent. If you want to discuss your technical problem and get a realistic idea of the price then bring your hardware to our center. We offer same-day USB Flash Drive Recovery diagnostics.
Common data loss hard disk problems: Clicking and grinding noises , Unreadable areas Overwritten data Electronic failure Deleted files A drop or other physical damage Data corruption and repartitioning problems Get your help Recover USB Drive services at our walk in service centre.
We recover data from all external hard disk , we have recovered data from dropped hard disk , formatted  external hard disks and specialize in hard drive recovery, also as minor as repairing hard drive USB socket , our walk in data recovery centre in London make it easier for you to get your Recover Files from USB Drive back
Our USB drive recovery service offers an easy USB file recovery and Hard Drive Repairs solution. We can easily recover deleted or lost data from removable media devices of Kingston, Toshiba, Sandisk, PNY, Sony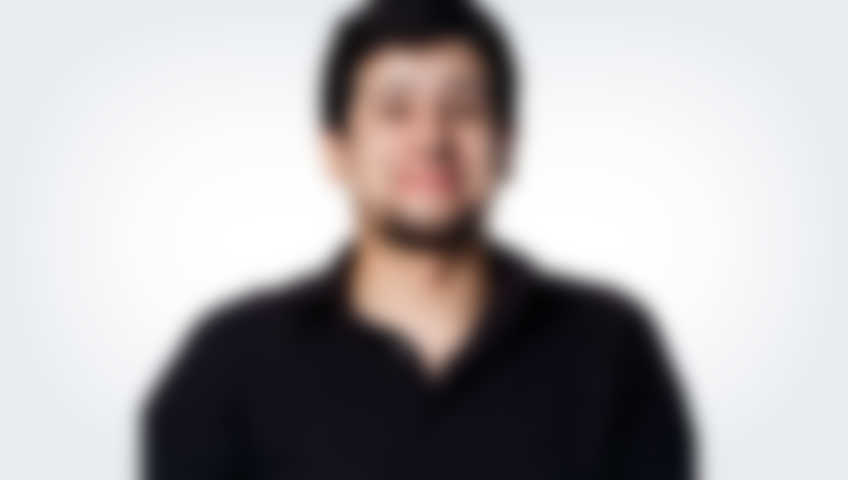 CEO
Jeff Lopez
I was always tech savvy and being from an electronic engineering background, I wanted to experience the best in electronics, be it a phone or my PC. One day many years ago, I had to immediately rush to repair.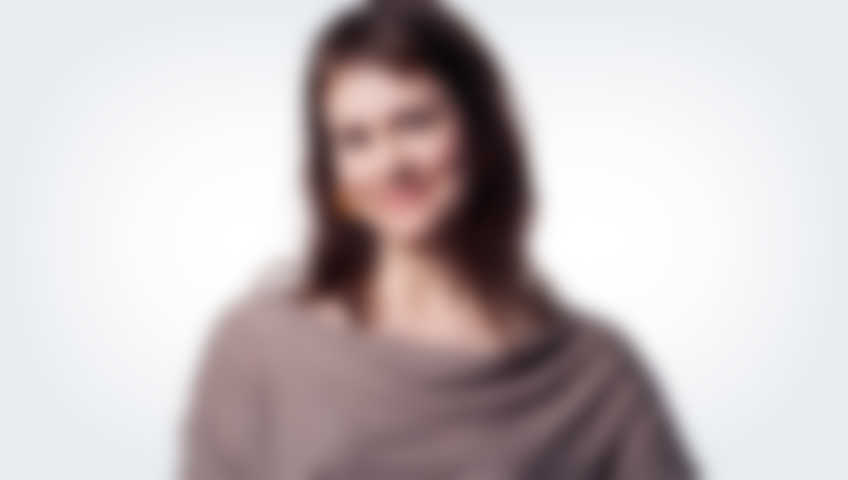 CTO
Stephanie Adams
CTO is one of the most coveted, and least understood, jobs in a company. I am very hardworking person and I dedicate a lot of time for my workers. With my team we make out customers happy.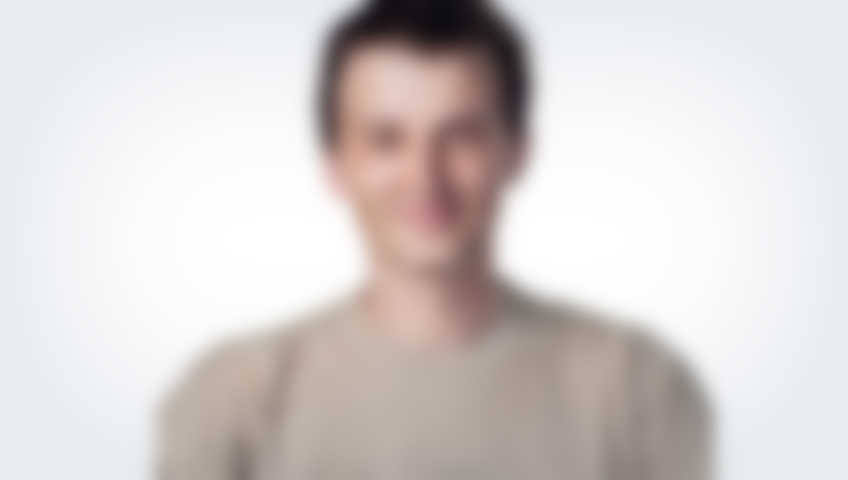 Repair Man
Bryan Lewis
I wanted to experience the best in electronics, be it a phone or my PC. One day many years ago, I had to immediately rush to repair. With my engineer degree I fix anything from mobile phones to biggest TV screens.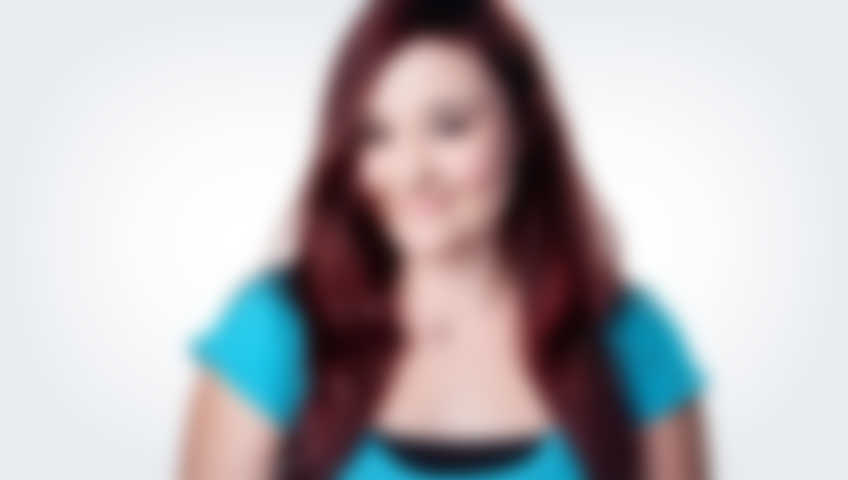 Repair Woman
Rebecca Garza
I am a sort of a geek. I studied at University of Natural Resources and Life Sciences where I got my two degrees. I started to work at RepairPress because I was theirs satisfied costumer. I still am when I drop my phone.
Get your 10% OFF these SELECT SERVICES this month!
Windows Reinstallation

Graphic Card Repair

New HDD Installation